As a Christian church we are ultimately led by the Lord Jesus Christ. He is the Head of this new community and we are His Body. Under Jesus' leadership, GBC has a Leadership Team of men who perform the role of elders or overseers (under-shepherds) described in the Bible. GBC also has set aside 2 full-time paid Pastors. Their job description from the Bible is to Pray, Preach and Prepare God's people for works of service. At GBC we believe that every member is a minister and should be given opportunity to use their gifts to serve the Body of Christ.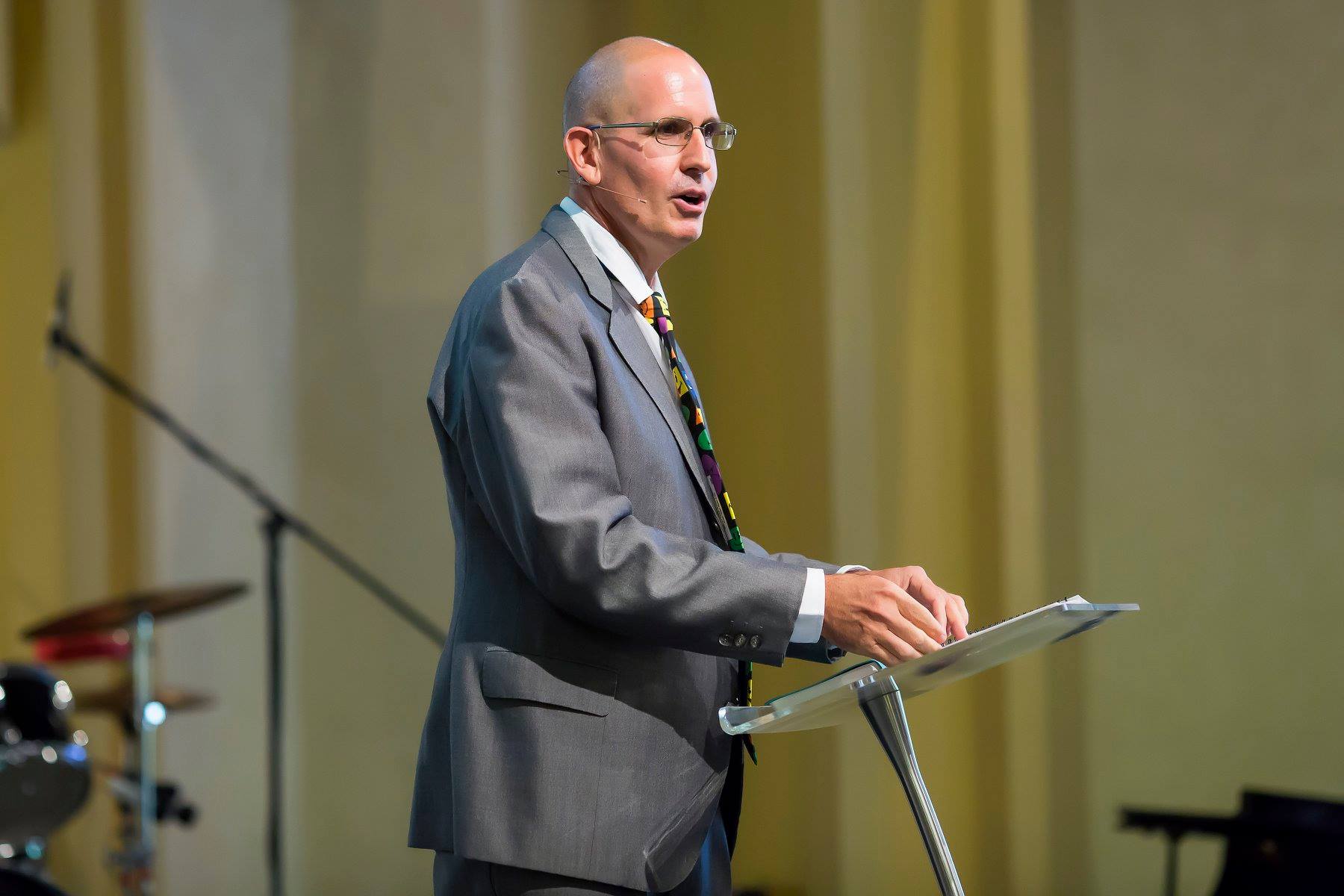 Leadership and Vision Pastor (Church Planter)
Dom is married to Leslie and together they have raised three adult daughters.
He grew up on the Gold Coast with a constant suntan, a soccer ball by his side, and racing his family greyhounds. From a Catholic upbringing, Dom became a Christian at university (UNE, Armidale) after understanding that the gospel is a message of grace, centred on having a relationship with Jesus rather than mere religion or "churchianity"!
Before studying theology at Moore College (Sydney), Dom worked as an accountant in Sydney. He has served in Anglican Churches (Sydney), at Crossroads (Canberra), and since 2003 with Leslie has been involved in church planting across Canberra (SBC, Lakeside, MBC). He recently completed his Masters at SMBC.
Dom's role as the Church Planter is to teach God's Word and pray, to vision-cast, and equip God's people for ministry.
Cross-cultural Pastor and Evangelist
Adam is married to Kay Ling and have a son entering high school. Adam grew up in north east Victoria and heard about Jesus when he occasionally went to church and listened to the Bible being read. He gradually came to understand the grace of God and his deep need to trust in Jesus at the age of nineteen.
Adam is a graduate of ANU with a Visual Arts degree in painting and then, after a Ministry Apprenticeship studied at Moore College (Sydney). He has had many years of ministry experience explaining the good news of Jesus to people from different cultures. Since 2015 Adam has served alongside Dom at Southside Bible Church.
Adam's role at GBC will be to focus on evangelism and discipleship and equipping the church family. He will have a special focus cross-culturally helping people find Jesus and learn to follow Him.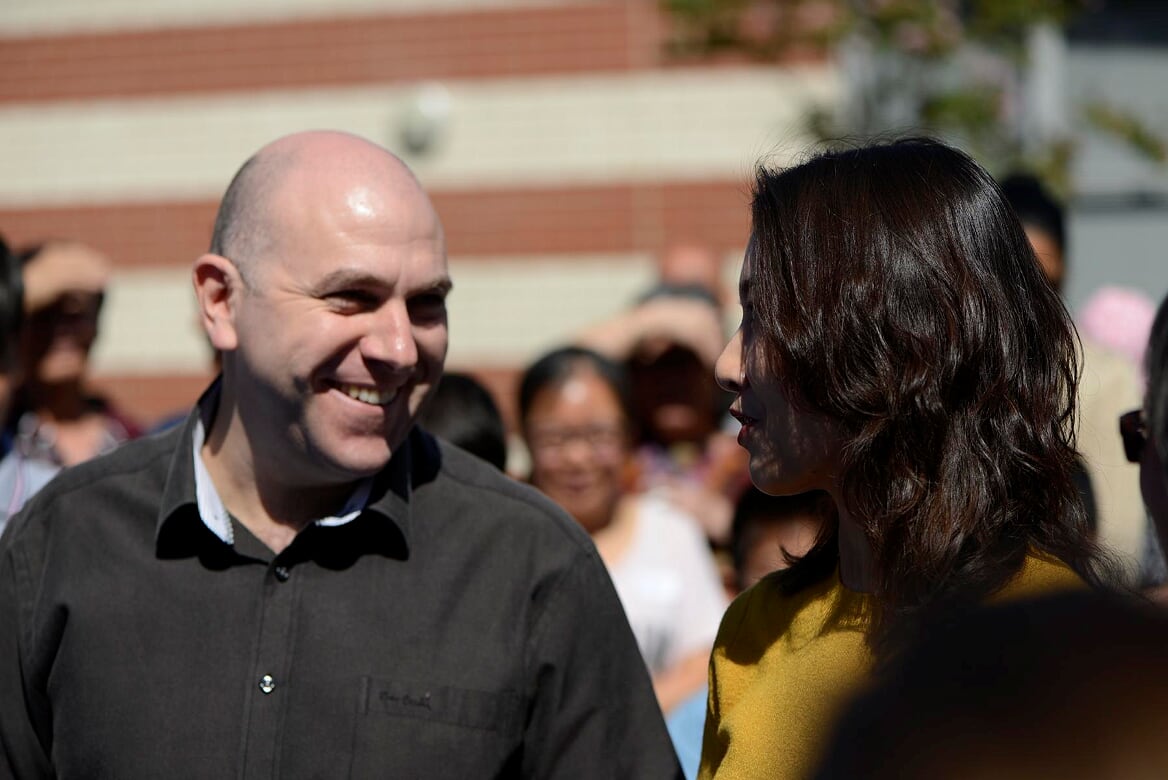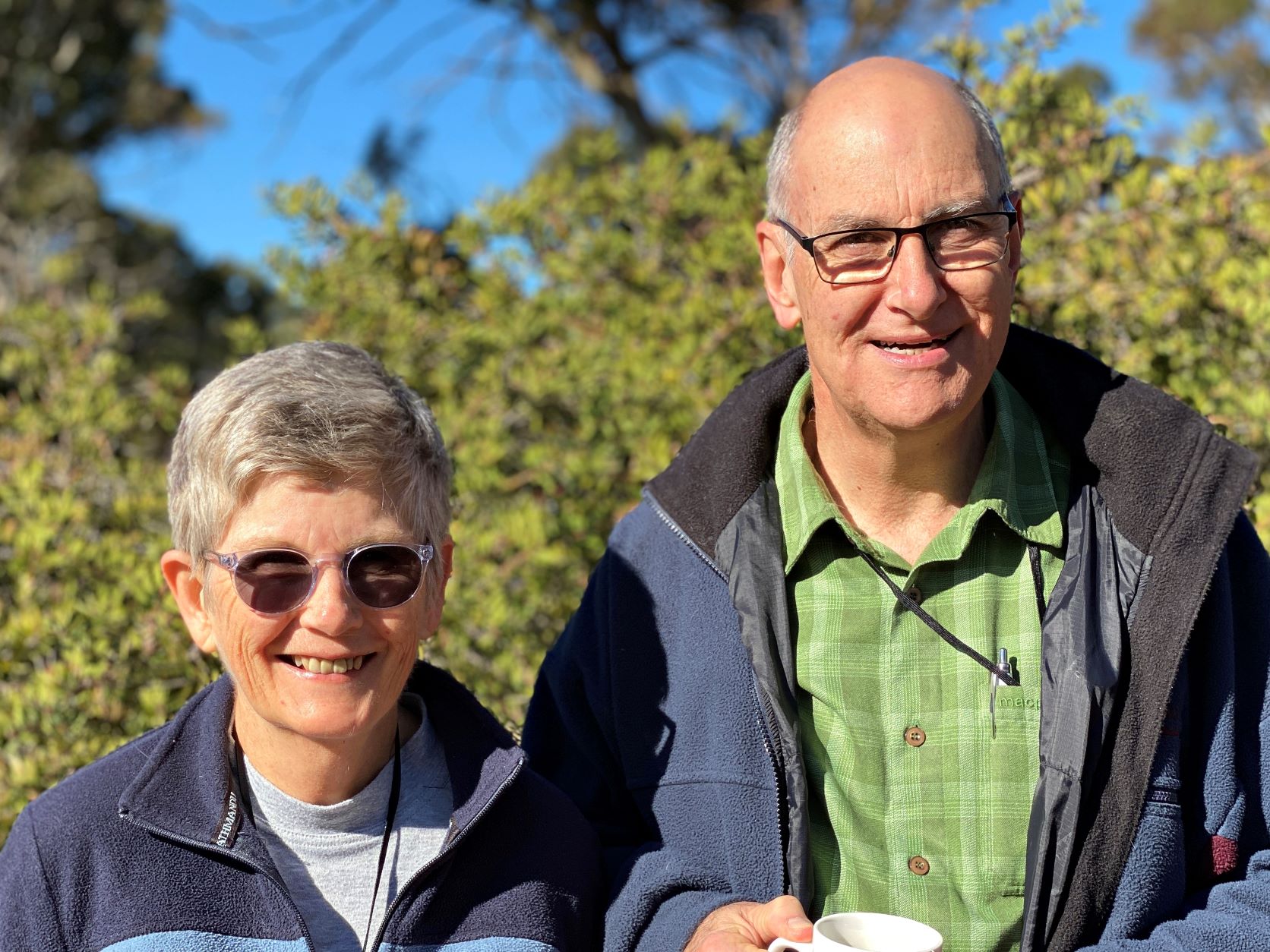 Ministry Support Role (unpaid)
Nerida is married to Rick and they have two children and six grandchildren. Nerida enjoys cooking, craft and spending time with her children and grandchildren. She has been following Jesus since she was 13 and can't imagine life without Jesus.
Nerida and Rick came from Southside Bible Church and were on the planting team for Gungahlin Bible Church in 2021. They enjoy being part of the Gungahlin Bible Church family, sitting under solid Bible teaching and belonging to a warm and friendly community of Jesus' followers.
Nerida loves helping others come to know and follow Jesus. Her focus at GBC is on helping the pastors with various administration tasks, follow-up and pastoral care of some women. She also oversees our welcoming ministry on Sundays. Rick serves in our Bible Kids team and coordinates our Safe Ministry Training process at church.